Followed by an impassioned, rigorous and dedicated campaign, LibDems' Liz Leffman has leap-frogged over Labour and UKIP candidates into second place in the Witney by-election. This comes as a result of Liz's well-fought campaign against Tories in their 10th most secure seat. Together with her team and thousands of loyal LibDem Volunteers from across the country, Liz successfully managed a 19.3% swing from feeble Tory to pro-EU LibDem. This meant that 20 000 loyal Tory voters, had voted yellow as they felt their party had not done enough in the face of a post-Brexit era.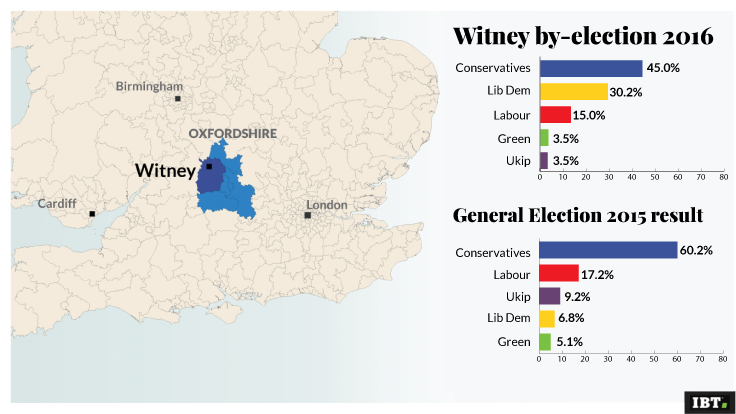 Read more
---
WITNEY BY-ELECTION: LDW's chair, Liz Leffman, has been selected as the Lib Dem's parliamentary candidate for the Witney by-election. We know LDW members will all be behind Liz at this exciting time, and we encourage everyone to get involved in campaigning and fundraising over the next few weeks.
Click on this tab to find out how YOU can help.
Read more
---