Layla Moran
Layla is the MP for Oxford West and Abingdon. Layla's core political focus is on community action. Layla has previously successfully led a campaign to save a community centre at the end of her road. Whilst a prospective parliamentary candidate, she campaigned to save local businesses, helped residents counter insensitive planning applications and fight for better schools provision. As an MP, Layla will be fighting for more school places, fairer taxation and better transport. For more information, please click here.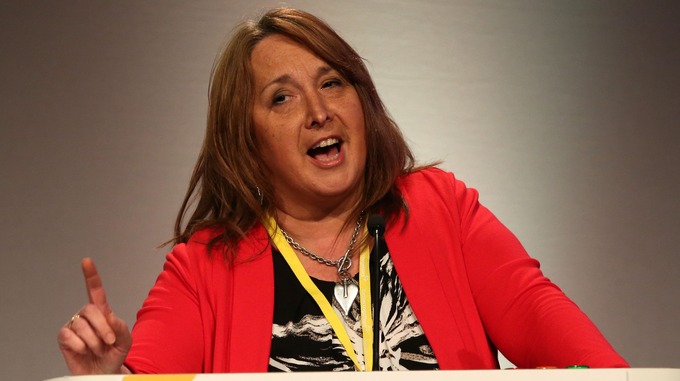 Christine Jardine
Christine Jardine is the MP for Edinburgh West and has been a journalist, a broadcaster and university lecturer. Christine has campaigned for the Liberal Democrat since 2009 and was the Scotland Media Adviser in Downing Street during the coalition. Christine's aims as MP are to put local politics at the centre by providing first class service to the constituency where the SNP have failed. Christine wants to represent the people of Edinburgh who strongly voted against UK independence and for the European Union. For more information, please click here. 
Wera Hobhouse
Wera Hobhouse is the MP for Bath. Wera began her political life in Rochdale. As a Councillor, she ensured that  600 new homes and a children's nursery were not built on asbestos-contaminated land, ultimately winning this 7-year battle. Wera is vehemently pro-European and holds Internationalist views.  She strongly opposes Theresa May's hard Brexit. Wera is also passionate about the environment and aims to address Bath's traffic congestion and the pollution it causes to the health of Bath's residents. For more information, please click here. 
Jo Swinson
Jo Swinson is the MP for East Dunbartonshire and who previously held the seat for 10  years prior to the 2015 GE. Jo has a proven track record of delivery as an MP. Previously, Jo worked to increase jobs locally through her Get East Dunbartonshire Working initiative, successfully supported the Milngavie community against Tesco's franchising, upheld the views of the local community against the Lower Kilmardinny Development, and refused Labour's local Post Office closures. During her incumbency, Jo aims to further her work in women and BME inclusion. For more information, please click here.